Google just announced Posted several software updates for PixelWatch and Fitbit. There's a lot that makes it a little confusing and all around, though the main highlights are the blood oxygen levels (SpO2) and the Pixel Watch's abnormally high and low heart rate alerts.
The blood oxygen tracking feature will not consist of spot checks like the Apple Watch or Samsung Galaxy Watch. Instead of that, The Pixel Watch will passively monitor your SpO2 while you sleepas does Fitbit smart watches. This is actually a good thing, as it allows you to see long-term trends rather than reading one randomly.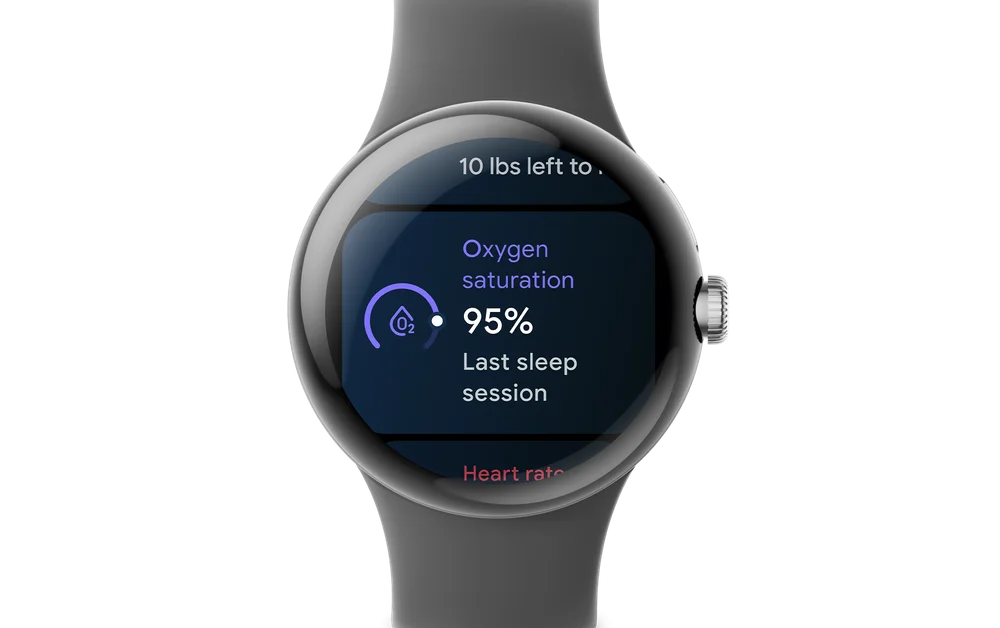 Moreover, the High or low heart rate essential part of wearable accident. Unlike an EKG that detects atrial fibrillation — which the Pixel Watch is already equipped with — these notifications trigger alerts when the watch detects a sudden drop or rise in heart rate above normal resting levels.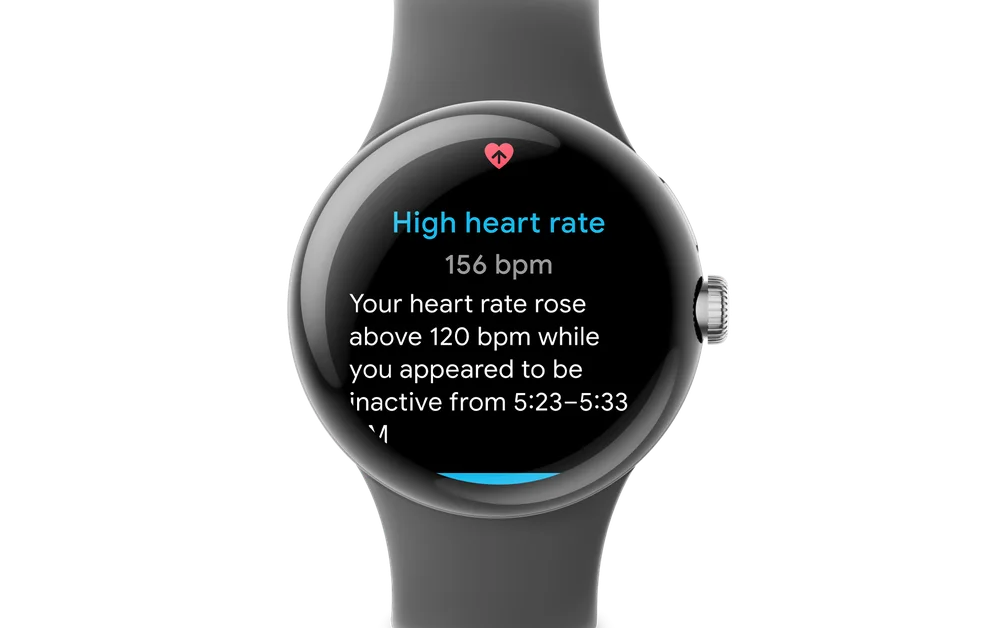 In addition to alerts for blood oxygen and heart rhythm disturbances, Google adds Auto pause function for running, walking and cycling exercises. So, if you're stuck in a corner waiting for a green light while running, the Pixel Watch should be able to stop and restart automatically without you having to do anything.
This isn't the first time Google has looked into this strange gap in health features since the launch of the Pixel Watch. Last November, for example, it rolled out an update that added Fitbit's Sleep Profile feature to the Pixel Watch.
Other updates
If that's all, it's going to be a pretty straightforward update. However, there are more seemingly random updates for Pixels and Fitbit. Google is expanding Assistant on the Pixel Watch to more countries, and adding three new Spotify tiles. As for accessories, Google will release new metallic silver or matte black link bands on June 16th Exorbitant price of 199 euros.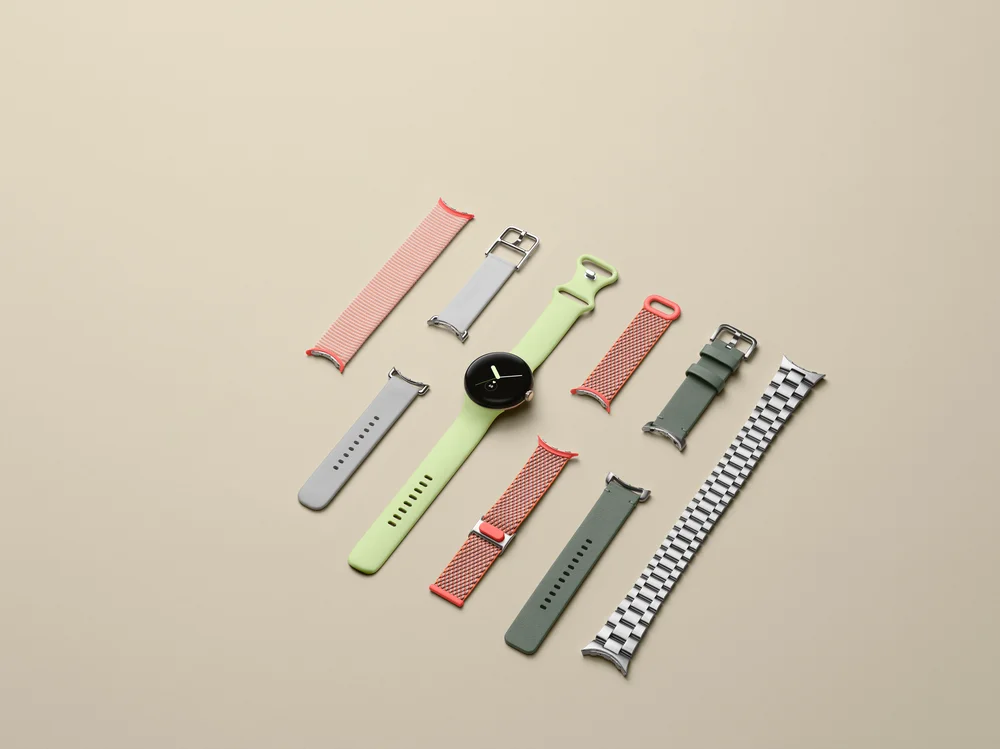 It looks like Google also wants to clean up the mess of features for Fitbit owners. If you own a Charge 5, Luxe, Inspire 3, Versa 4, or Sense 2, you can also expect some new UI changes this week. All of the above devices will have better support for global characters and right-to-left text. You'll also be able to view your daily readiness score from your wrist on all Fitbit devices. Versa 4 and Sense 2 users will also have access to period health tiles.